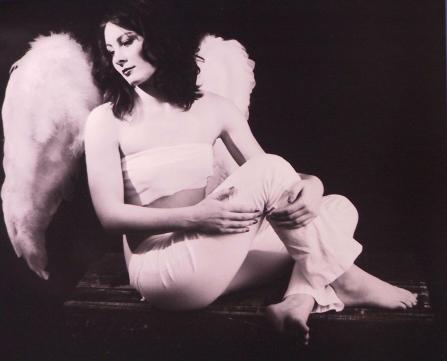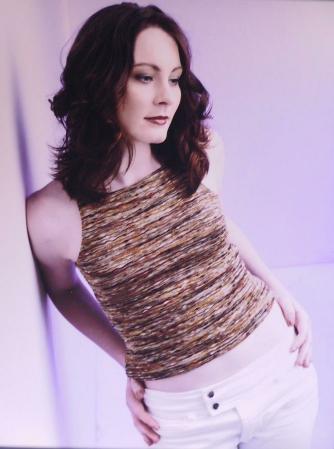 | a little bit about me |

Name: Em

Online Nicknames: MLPTP: Spootius, spootius maximus, spoot. Neopets: iscandar

Location: Brisbane, Australia

Favorite Pony: Bowtie, bowtie and bowtie.

Homepage: oh no, technofear...

Email: gargleblaster@wildmail.com (like having your brain smashed out with a lemon wrapped around a golden brick)

Ebay/Yahoo names: ponyfaerie

IM nicknames: none

Favorite Places to go on the Web: EBAY, MLPTP, www.dubyaspeak.com Any site devoted to Young Ones, Dilbert, Red Dwarf, Hitch-Hikers Guide to the Galaxy and/or Monty Python.

Any online Clubs/Webrings: MLPTP, www.neopets.com/guilds/guild.phtml

Short Bio if you like: Reality is not all its cracked up to be... I am a magical faerie princess who has been sent to this dimension to rescue the brightly coloured defenders of our peaceful multiverse - My Little Ponies - from scissors, permanent markers and evil creatures that chew.