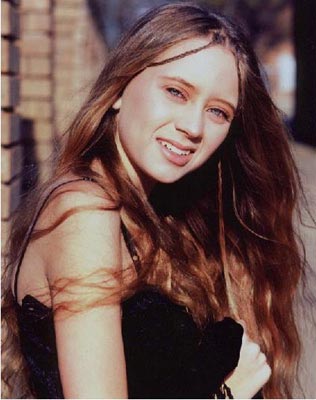 | a little bit about me |

Name: Sarah

Online Nicknames: Aquarious Moon

Location: Texas

Favorite Pony: Cool Breeze

Homepage: Coming Soon

Email: AquariousMoon10@aol.com

IM nicknames: AquariousMoon 10

Favorite Places to go on the Web: Elfwood, Epilogue, and any MLP sites

Short Bio if you like: As you know I love to collect My Little Ponies. But my other passion besides pony collecting is drawing. One day if I ever get my site up you'll be able to view it there. I mainly only draw Fairies but I do have a few that are not.